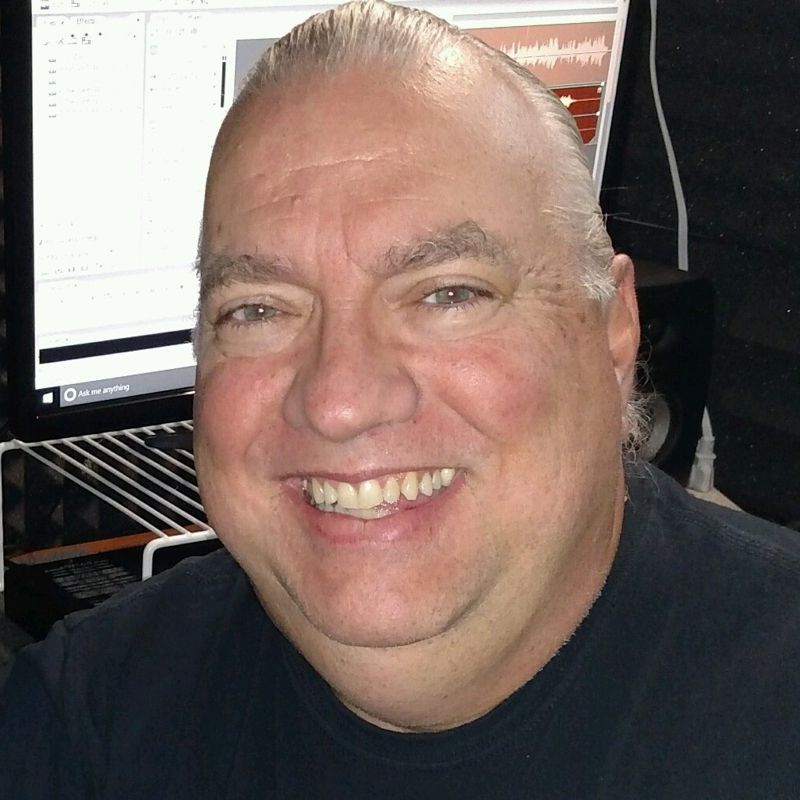 Quick Facts
Name: Zunardo
Gender: Male
City: USA
Speaks: English
Accent: American
Since: 2018
More about Zunardo
With a traditional reassuring sound, Zunardo honed his signature voice during a 33-year career with the U.S. Postal Service as a classroom instructor and special-events emcee. Now he enjoys his second career as a successful voiceover business owner, with a large body of work and many satisfied customers. In addition, Zunardo is one of the top PA announcers in central Ohio, working a plethora of college and high school sporting events each year. He's been married to his lovely wife since 1989, and they have two sons. In his spare time, "Z" enjoys playing drums, and is a volunteer reader for the blind at Voice Corps in Columbus, Ohio.

Zunardo is available for additional voice work beyond MQP.

Call 260-710-6363 and we'll put you in touch!