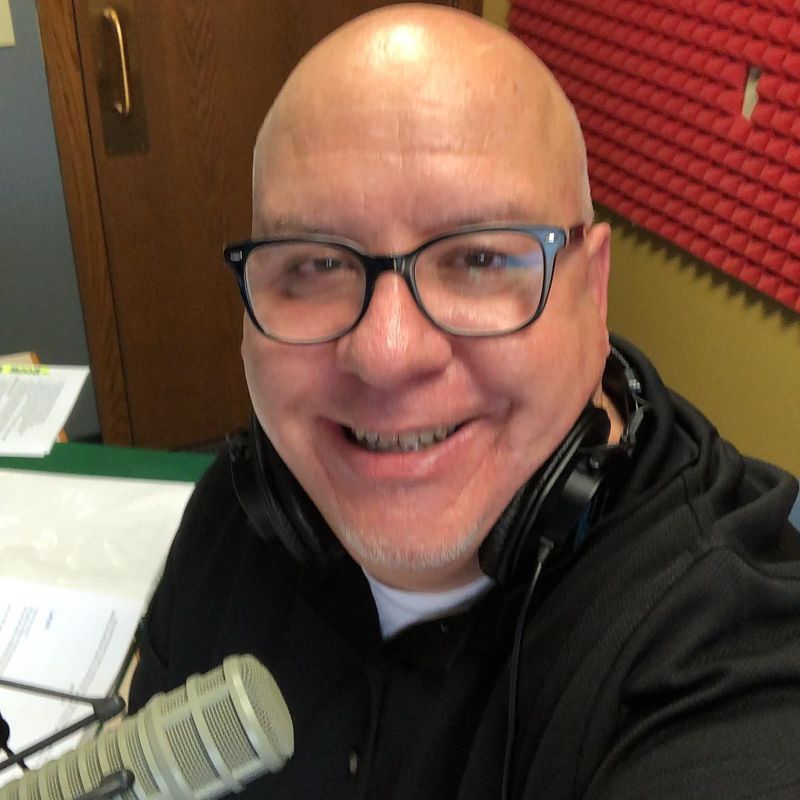 Quick Facts
Name: Scott
Gender: Male
City: USA
Speaks: English
Accent: American
Since: 2019
More about Scott
Scott's 40-year radio career includes on-air stints in suburban Chicago, Cleveland, Southern New England, and Peoria, IL. He also has a successful track record as an Operations Manager and Program Director. Radio Ink Magazine named Scott one of the Top Ten Best Small Market Program Directors in America four-years running from 1999-2003. Scott has won several awards from the Illinois Broadcaster's Association for his production and voice work.

Scott is available for additional voice work beyond MQP.

Call 260-710-6363 and we'll put you in touch!