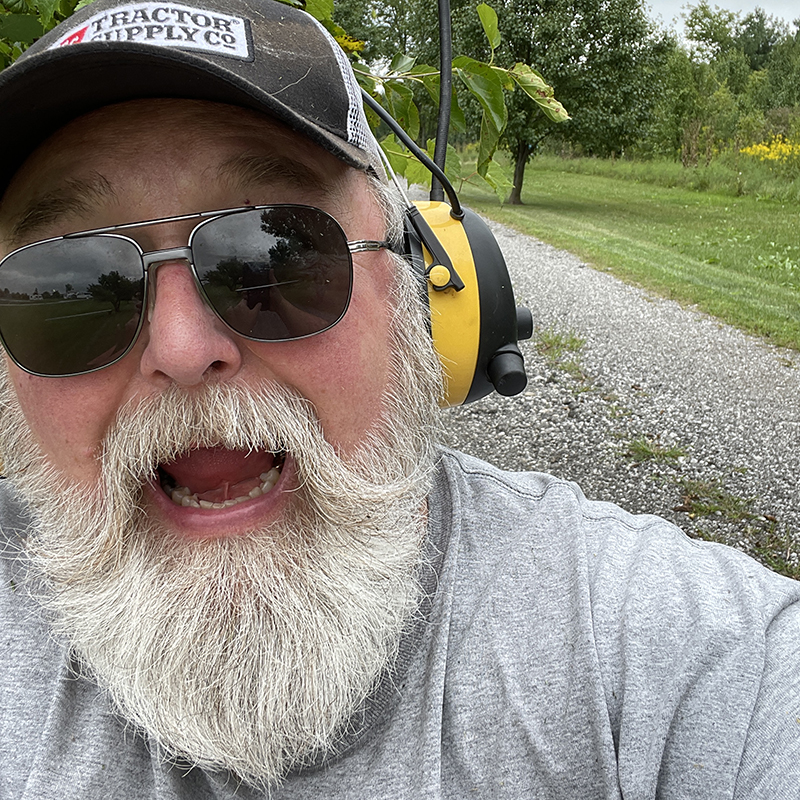 Quick Facts
Name: Jeff
Gender: Male
City: Ft. Wayne, IN
Speaks: English
Accent: American
Since: Founder 2009
AKA: Moorzy
More about Jeff
Radio has been my life for uhm, since uhm, well… a very long time… actually since 1979.

I was a huge fan of radio since I found out that is where I could hear school closings and listen to my favorite songs and personalities.

Production quickly became my favorite thing about radio.

I miss the day to day on-air shift but, I still love making the commercials.

Style: Hard-Medium-Soft Sell, some characters, some accents.