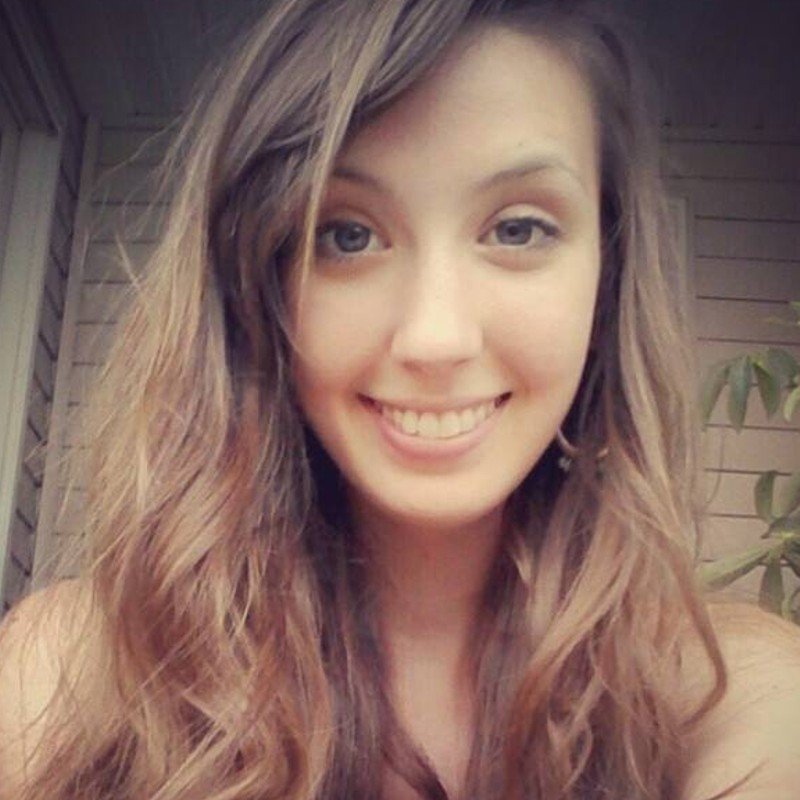 Quick Facts
Name: Kelly
Gender: Female
City: Las Vegas, NV
Speaks: English
Accent: American
Since: 2014
More about Kelly
I'm originally from the Chicago suburbs, and first started in radio at an Alternative station in Champaign, IL. I've done Top 40 evenings in Springfield, IL, Mornings & Middays on a Rock station in Fresno, CA, and am currently on B.S. in the Morning in Las Vegas on KOMP 92.3!

When I'm not talking for a living, I'm outside rock climbing, hiking, kayaking, and camping. I've got 3 dogs and a cat, play video games often (Need a voice-over for a video game character? It's always been a dream of mine!), and absolutely love doing voice-overs in my spare time. I will always do my best to make sure your spot turns out EXACTLY the way you want it.

Kelly is available for additional voice work beyond MQP. Call 260-710-6363 and we'll put you in touch!