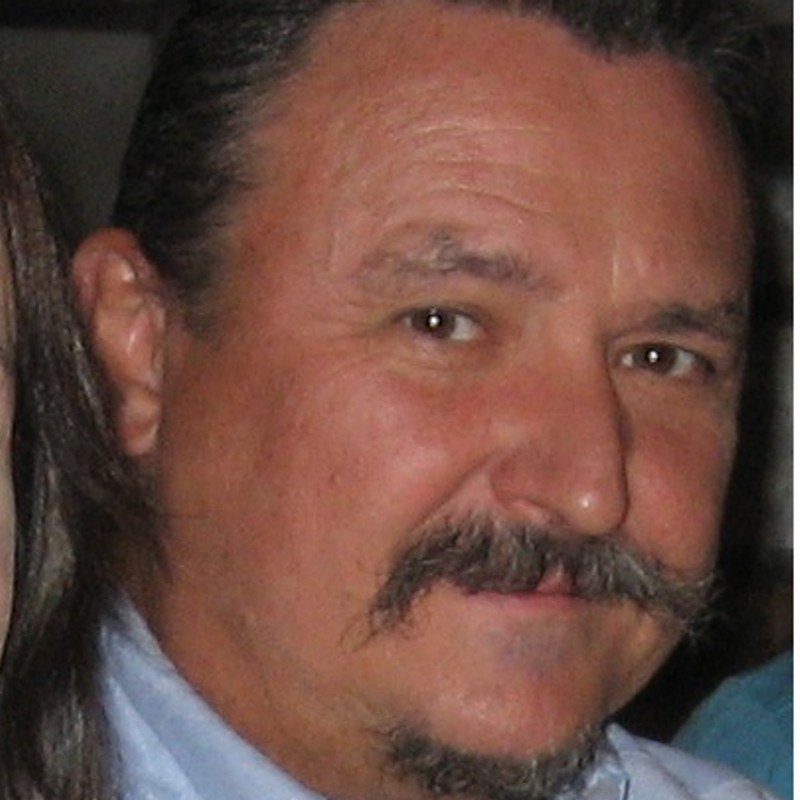 Quick Facts
Name: Joe
Gender: Male
City: USA
Speaks: English
Accent: American
Since: 2010
More about Joe
I'm a professional voiceover artist with over 10 years in the industry. I have voiced a book trailer for author Glenn Meade on the Simon & Schuster website, multiple walking tours through prestigious museums and historical mansions, was the hard sell voice of DeMontrond Auto Group, miscellaneous radio and television ads, instruction and education videos, narratives, and documentaries.

Joe is available for additional voice work beyond MQP.

Call 260-710-6363 and we'll put you in touch!