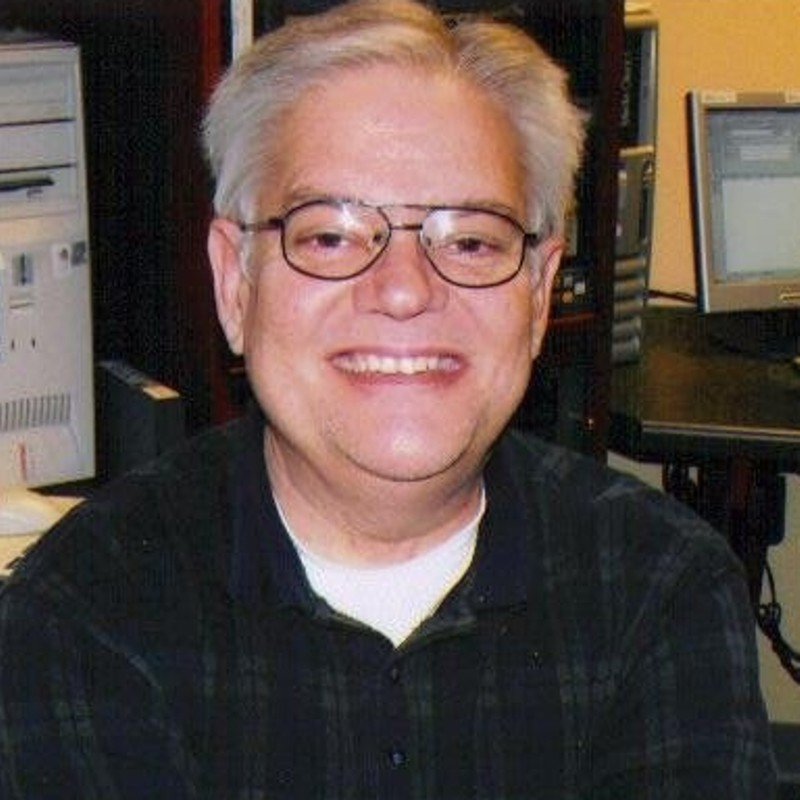 Quick Facts
Name: Jim
Gender: Male
City: USA
Speaks: English
Accent: American
Since: 2009
More about Jim
I have been in "the biz" since 1976 when I got my first radio job, at WIFF in Auburn, Indiana. I then proceeded to many other stations, doing an air shift and commercial production. In 1980, I decided to try my hand at television production as well, leading to a 19 year gig with WKJG-TV, the NBC affiliate in Fort Wayne, Indiana. In 2005, after a change of ownership, I decided to go to WFWA-TV, the PBS affiliate in Fort Wayne. I remained there until my retirement in June of 2018. I was the daytime master control operator, and main booth announcer, a position that I still hold, but now as volunteer.

Jim is available for additional voice work beyond MQP.

Call 260-710-6363 and we'll put you in touch!