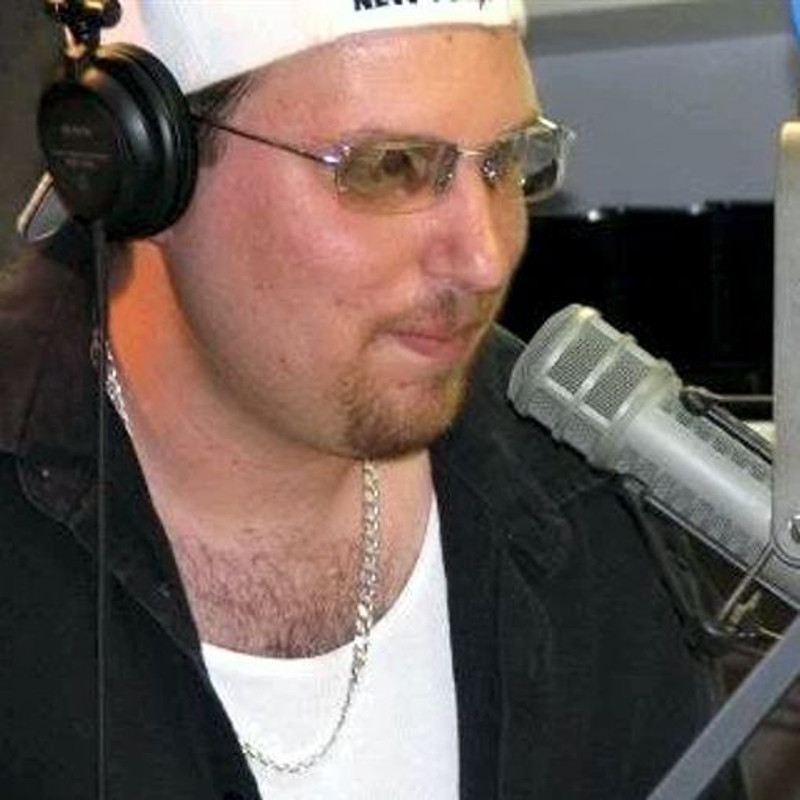 Quick Facts
Name: Andre
Gender: Male
City: USA
Speaks: English
Accent: American
Since: 2021
More about Andre
Andre is a seasoned communications professional, previous host of nationally syndicated "The Electric Radio Show", experienced brand manager with decades of experience.

With over 15 years of PR, media relations, marketing & promotions as well as hospitality experience, including on-air in both radio and TV.

Andre is also available for additional voice work beyond MQP.

Call 260-710-6363 and we'll put you in touch!