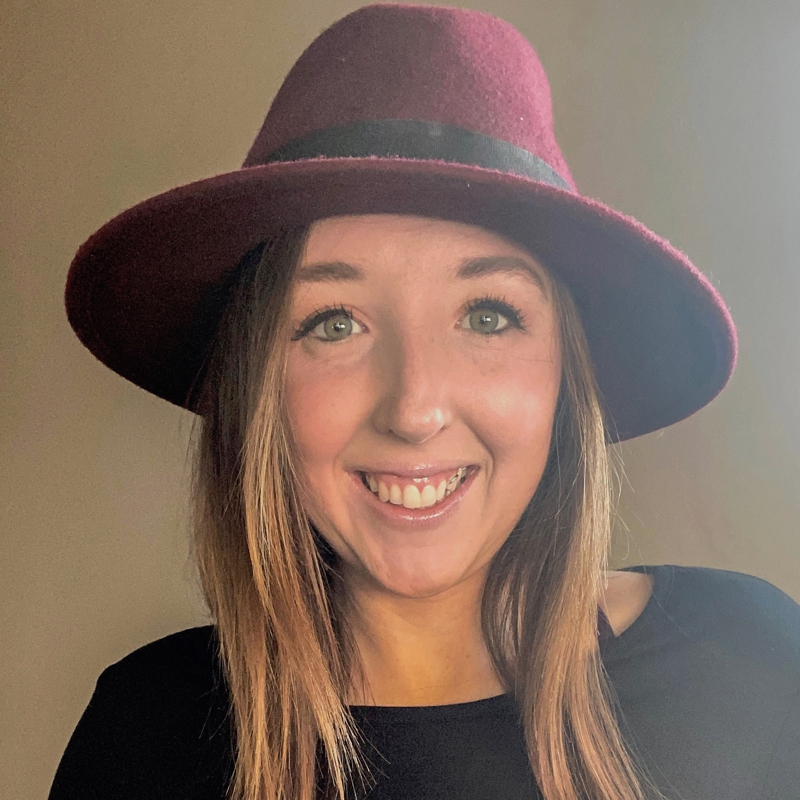 Quick Facts
Name: Abi
Gender: Female
City: USA
Speaks: English
Accent: American
Since: 2021
More about Abi
"With several years of Voiceover experience and a background in theater and film, Abi has covered everything from Commercial, IVR to Whiteboard Animation videos. She knows that life is about experiences and enjoys helping clients share their stories. When not recording in the booth, you may find her sipping a cappuccino and traveling."

Abi is also available for additional voice work beyond MQP.

Call 260-710-6363 and we'll put you in touch!